God Debater Tier
Debater
Apr 3, 2023
1,096
294
345
I think stricter gun control laws are needed in the UK. I think more investment is needed in training of the UK police force.
Firearms officer returned a gun license to a previous perpetrator of violent assault.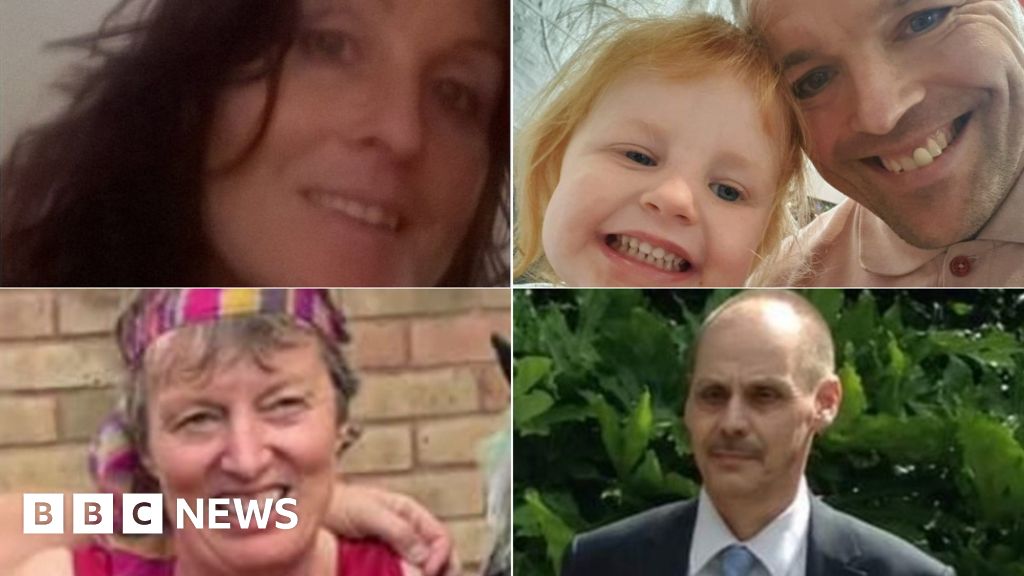 An inquest into five people's deaths in Plymouth is told firearms licence training was "on the job".
David Rees worked as a firearms enquiry officer at Devon and Cornwall Police.

He told the inquest he learned the role "on the job", and he wished a different decision had been made over the licence being reissued to Davison that year.

Mr Rees said there was no training given relating to subjects such as domestic violence or for following a national decision-making model for gun licences.

He said he had "made an attempt" to start an internet-based course but said there were "no direct questions" and it was "very difficult to understand".

Mr Rees said the course "fell by the wayside" after he spent a few hours on it.

Mr Rees also said he wished he had acted differently when returning Davison's license in July 2021, following it being taken from him after he violently assaulted two teenagers.

Davison attacked a 16-year-old boy and 15-year-old girl in September 2020 after one of them called him "fat", the hearing was told.

In a letter dated 1 July 2021, Mr Rees wrote to his superiors to say Davison had paid compensation to the victims and had completed a "thinking skills" course.
Mr Rees wrote that Davison "expressed regret at his actions and fully understood that as a certificate holder he must have a high degree of personal discipline and responsibility".

Davison was given his licence back one month before he killed his five victims.
I definitely don't think doing a "thinking skills" course suffices to re-gain trust for a firearms license. I don't think any action would suffice. I think criminals should be barred from holding guns - no exceptions.
I'm surprised this even happens in the UK. This is not the USA!