God Debater Tier
Debater
Apr 3, 2023
1,096
294
345
So many lay-offs have happened lately, especially in Big Tech as we all know - Meta, Google, Twitter. And we all know that Twitter is badly affected.
Is your employer making redundancies? How are you affected?
LATEST NEWS:
Accounting giant Ernst & Young is cutting 3,000 jobs in the US, citing "overcapacity" in parts of the company.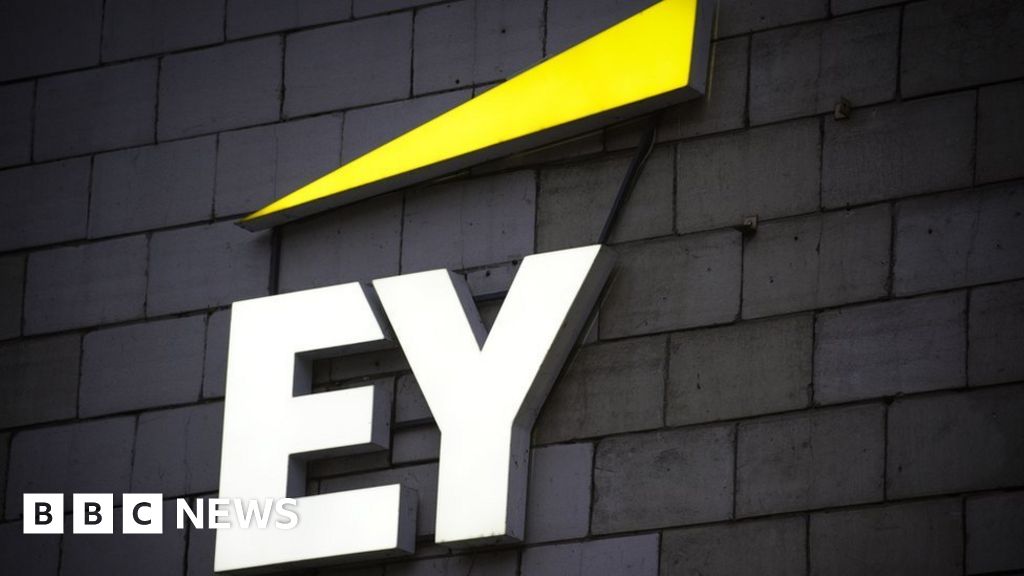 The decision comes days after the firm called off a radical restructuring.
The announcement comes days after the firm called off plans to break up its auditing and consulting divisions.

EY said the decision was unrelated to that review, but was "part of the ongoing management of the business".

The cuts affect about 5% of its US workforce, London-based EY said, promising "comprehensive support" to those affected.

EY said it had made its cuts "after assessing the impact of current economic conditions, strong employee retention rates and overcapacity in parts of our firm".

The move comes as corporate America is bracing for an economic downturn.

Rival KPMG has also reportedly announced job cuts in the US, while Accenture and McKinsey are among the big names to have announced redundancies in recent months.

Accenture is slashing 19,000 jobs or roughly 2.5% of staff globally, while McKinsey is reportedly cutting about 1,400 roles or 3% of its employees.

The Financial Times, which first reported the EY cuts, said they primarily affected the consulting side of the business.

The newspaper has also reported that cost cuts are being planned in the UK as a result of the failure of the breakup plan.

EY, one of the four big players that dominate the accounting industry, had proposed the split as a way to address scrutiny from regulators about conflicts of interest between the audit and consulting arms.

But the plan was scuttled after US teams raised objections over how to structure the breakup.

Rosanna Lander, the firm's UK head of public relations, said Monday's announcement was "specific" to EY in the US: "There are no similar plans in the UK," she said.